Always choose EZ for
Water Damage Restoration Newport Beach
Guaranteed hassle-free experience
EZ offers guaranteed water damage restoration services along with post-service maintenance facilities. We are an esteemed Californian company dedicated to bring you high quality plumbing services within the range of affordability. Our scope or service is wide and comprehensive. EZ Flood Restoration USA not only covers services such as water damage restoration Newport Beach but also plumbing solutions to control water damage possibilities. We also have teams to manage renovations and remodelling of homes. You might be facing water damage due to a drain line leak, a slab pipe leak, a sewer line leak or due to storms or heavy rains. If you are searching for an expert offering water damage repair, contact EZ and find one immediately.
Property owners often face several dilemmas while resolving water damage problems. Should they go for immediate renovations or just treat the water damage and get the other work done later? Should they go for a financing deal for complete restoration or wait till the next rains to complete kitchen and bathroom remodeling? EZ Flood Restoration USA has expert consultants and evaluators who will offer their advice in an objective way by assessing the extent of damage, water and energy consumption, structural integrity, and overall safety of the residents. We value your needs and preferences and do everything in our power to meet your expectations and demands. Contact EZ once, and you might never need to ever worry about getting great services!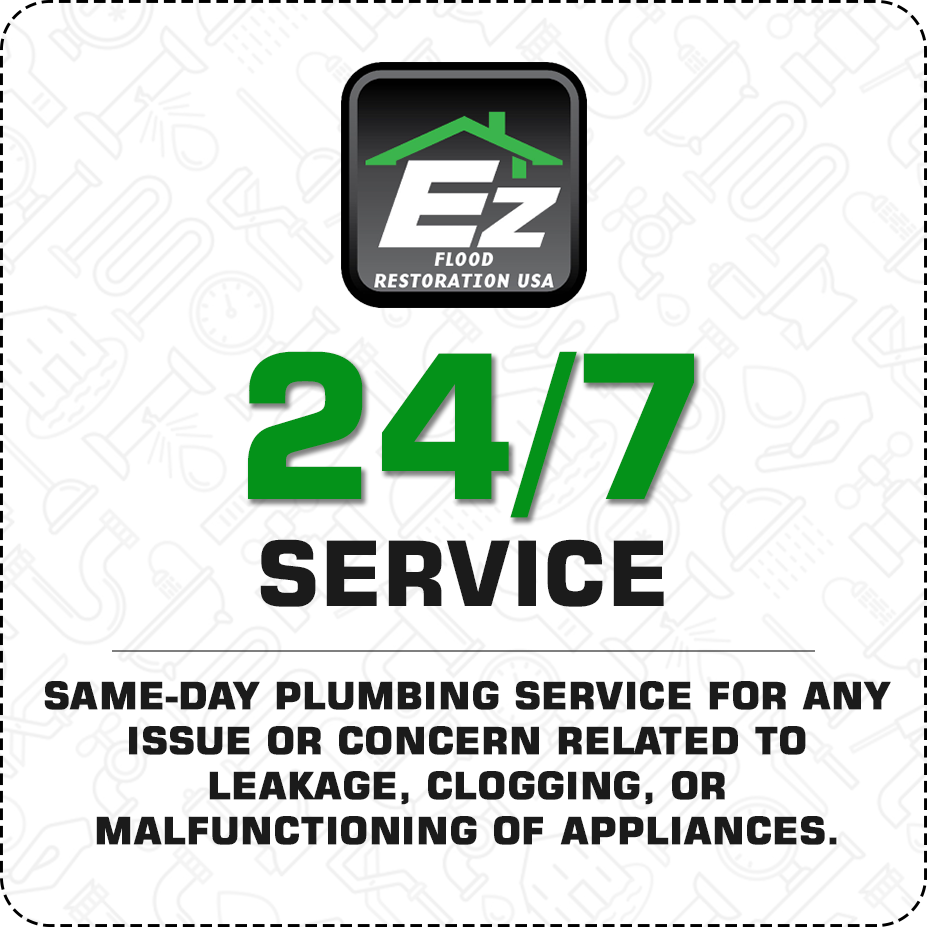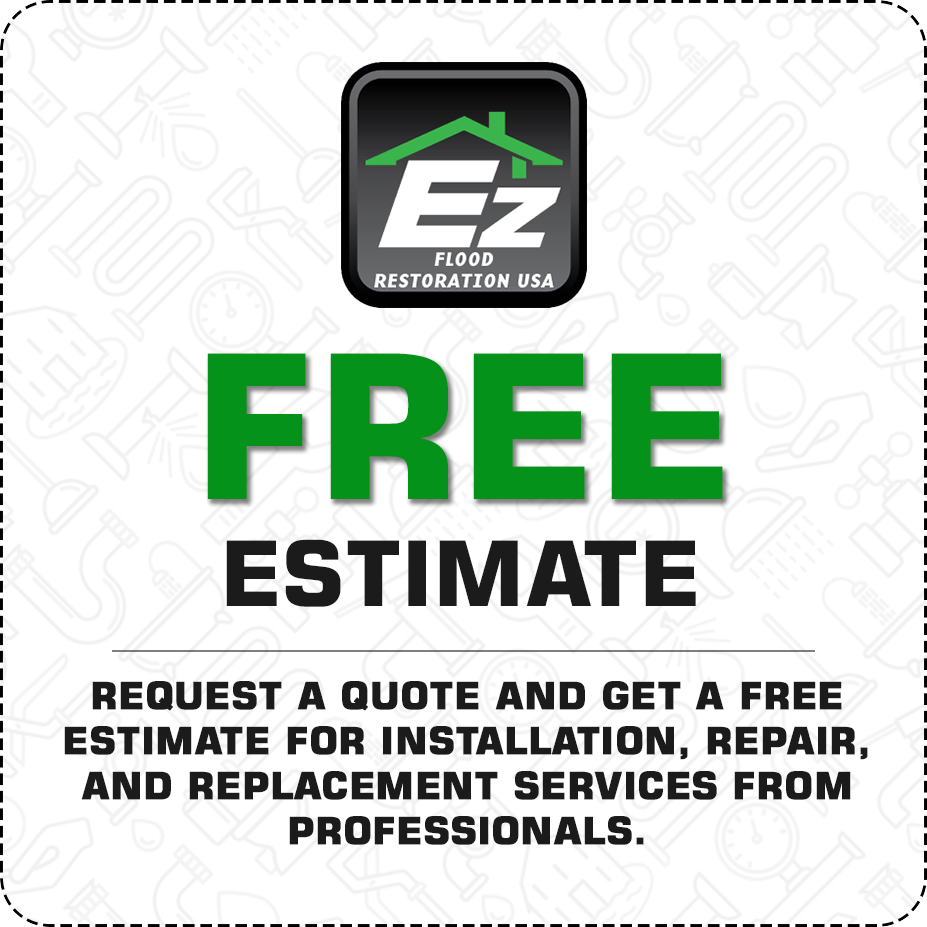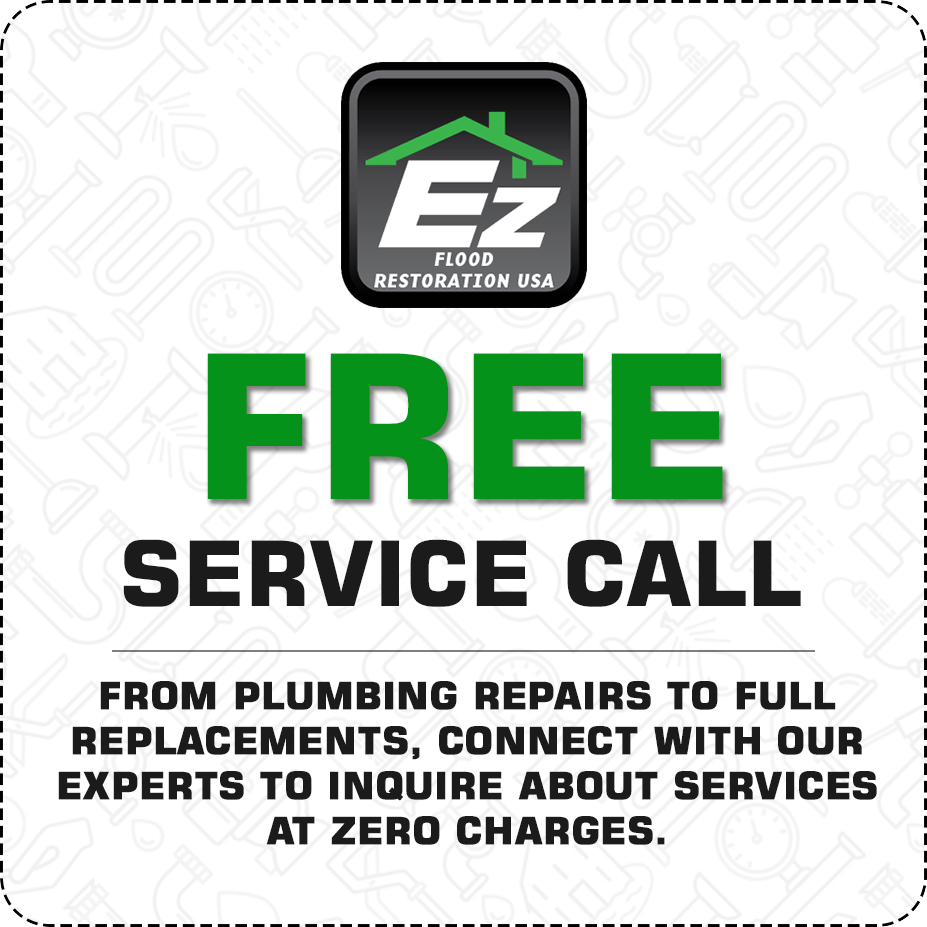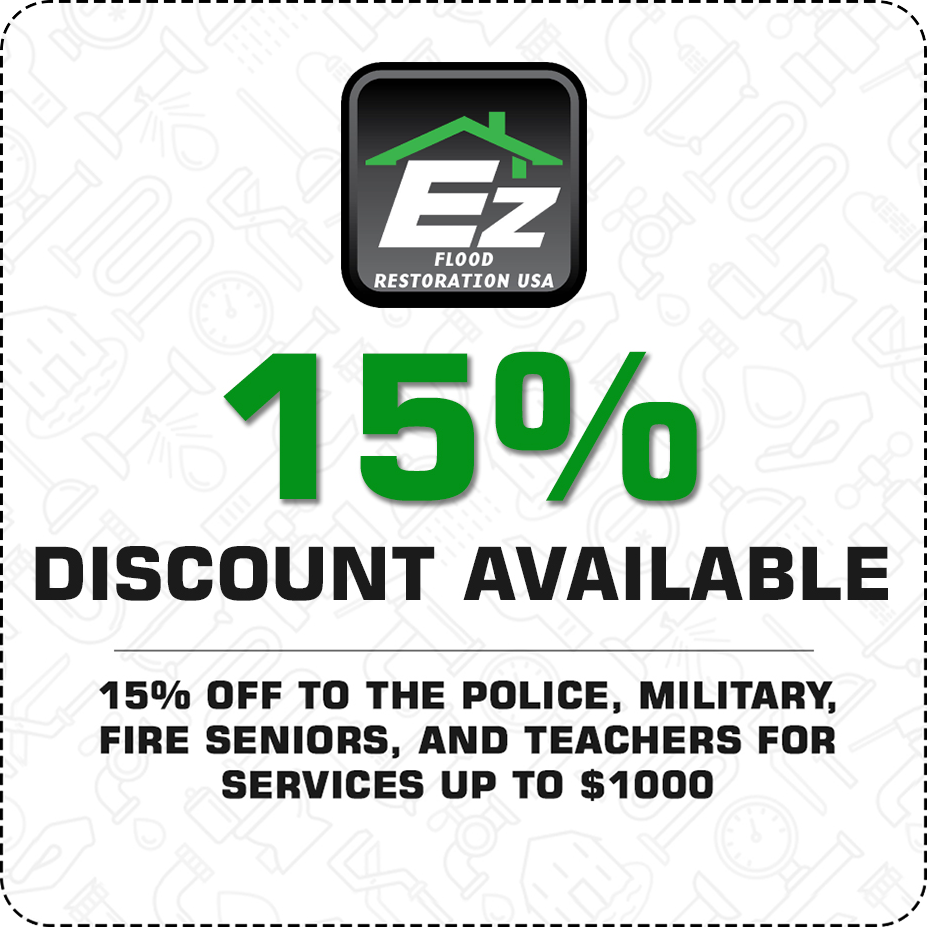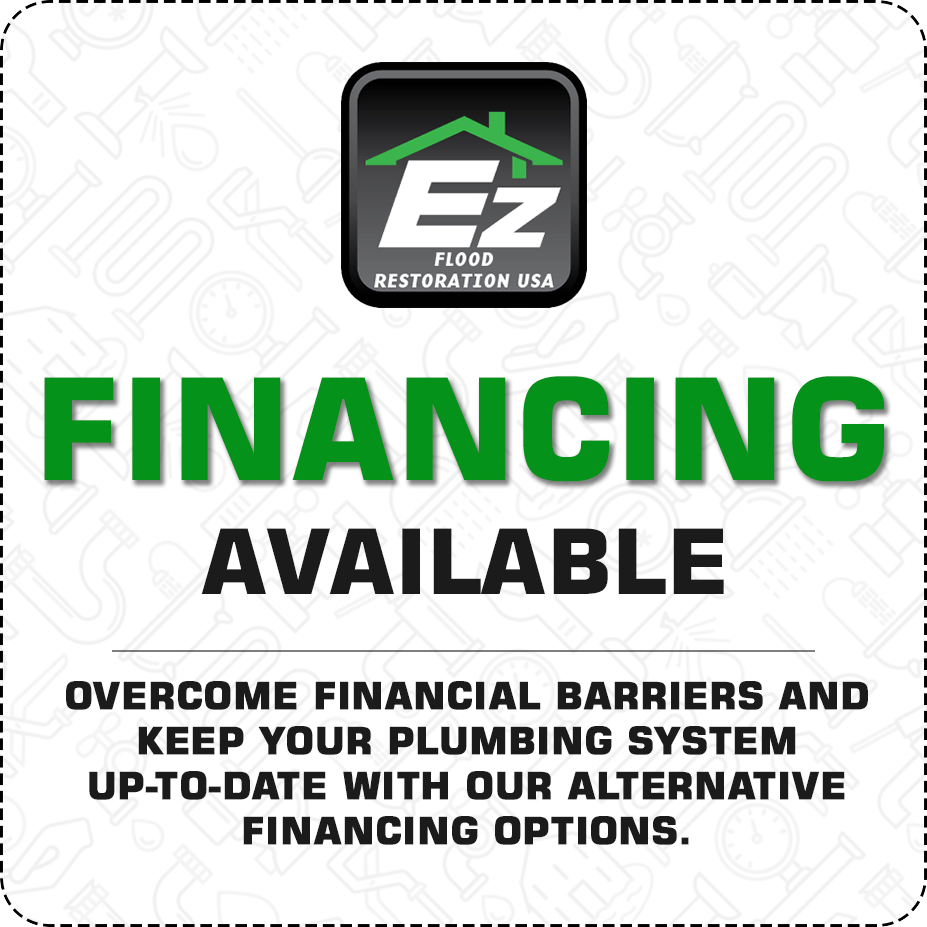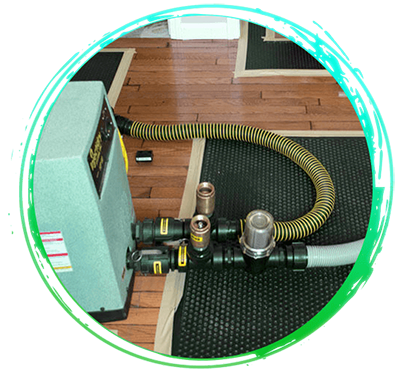 Flawless execution for all types of
Water Damage Repair Newport Beach
100% guaranteed services
You can schedule in any frequency you want. The EZ Water Damage Repair Newport Beach teams are exceptionally good at bringing their expertise while maintaining a high quality execution of strategies.
Water Mitigation
EZ Plumbers will remove every bit of excessive water from your property.
Renovations
Manage renovations smartly while repairing water-damaged pipes, walls, ceilings or flooring.
Leak Detection and Repair
We have emergency water leak detection and repair service teams. Get any leak detected accurately!
Drain Unclogging and Cleaning
Clogged drains are a common cause for water damage. We can unclog and clean any drain line.
Mold and Odor Removal
Allow us to execute comprehensive mold detection. You will get rid of mold and odors for a long time.
Sanitization
We will sanitize entire property while adhering to the best practices in sanitization.
Personalized packages for
Water damage Newport Beach
EZ offers substantial
Discounts and Flexible Payment Options
The EZ water damage Newport Beach teams can be trusted for any kind of water and flood damage. We always work while accommodating your needs and preferences and actively collaborate with you. EZ Flood Restoration USA offers various discounts to first time and regular clients. Our services such as accurate investigation and evidence-based reports and quick repair actions helps you with insurance. We make a detailed inventory of all salvageable and non-salvageable items, and take quick actions to repair the salvageable ones.




For all kinds of water damage services
EZ is Your Best Option in Newport Beach
EZ promises reliable service delivery to its customers. We are one of the most trusted plumbing companies. Our teams have highly trained and qualified customer service who will assist along the whole way. We can remodel, restructure, repair and restore your entire property just the way you want it to be. The good news is we do not have any hidden charges for any of our services. All the pricing will be upfront and adequately discussed before being billed. Evaluators will regularly visit the site to find out the progress and problems. We will send you a complete report if you have such preferences so that you can check on the progress whenever you want. We provide post-service maintenance for a considerable amount of time as well. Water damage repair will never be a cause of concern anymore if you hire EZ Flood Restoration USA.
Schedulings, timings and regular reports depends on your choice. You can design the job scheduling all by yourself. Through our customer-oriented services, we have garnered a loyal customer base who prefer EZ over anyone else. EZ Flood Restoration USA offers 100% guarantee on their services, be it water damage, bathroom and kitchen remodel, fire damage, smoke damage or slab leak and appliance repairs. You can search for "water damage repair," and could end up getting services from someone with mediocre skills or who cannot give a guarantee or warranty based on the services provided. Instead directly contact our water damage restoration Newport Beach teams!
The EZ water damage repair Newport Beach teams are friendly, courteous and knowledgeable. They will let you know what needs to be treated immediately detecting the root cause of your water damage issues. All of our plumbers and technicians are licensed, insured and background-checked and they are adequately experienced as well. If you even suspect a possible water leak and damage, consult an EZ water damage Newport Beach team. We offer a free consultation!