Flood Damage Restoration San Diego
That You Can Trust
EZ Flood Restoration USA is one of the pioneering companies in flood damage restoration San Diego. Our team of experts has experience in handling a wide variety of water damage events ranging from burst pipes to sewage backups and reconstruction of water damaged properties throughout the local community.
As a company that is heavily established in flood restoration San Diego, we have built strong relationships with residential property owners by providing them with reliable and trustworthy services. No matter how tricky your situation, you can count on us to get the job done right.
When water takes over your property and your life, make sure to contact the experts at EZ Flood Restoration USA. We assure you that you won't find a better specialist in flood damage San Diego than our team of professionals. We will always go out of our way to return damaged areas and items to their original condition as if they were not affected by water.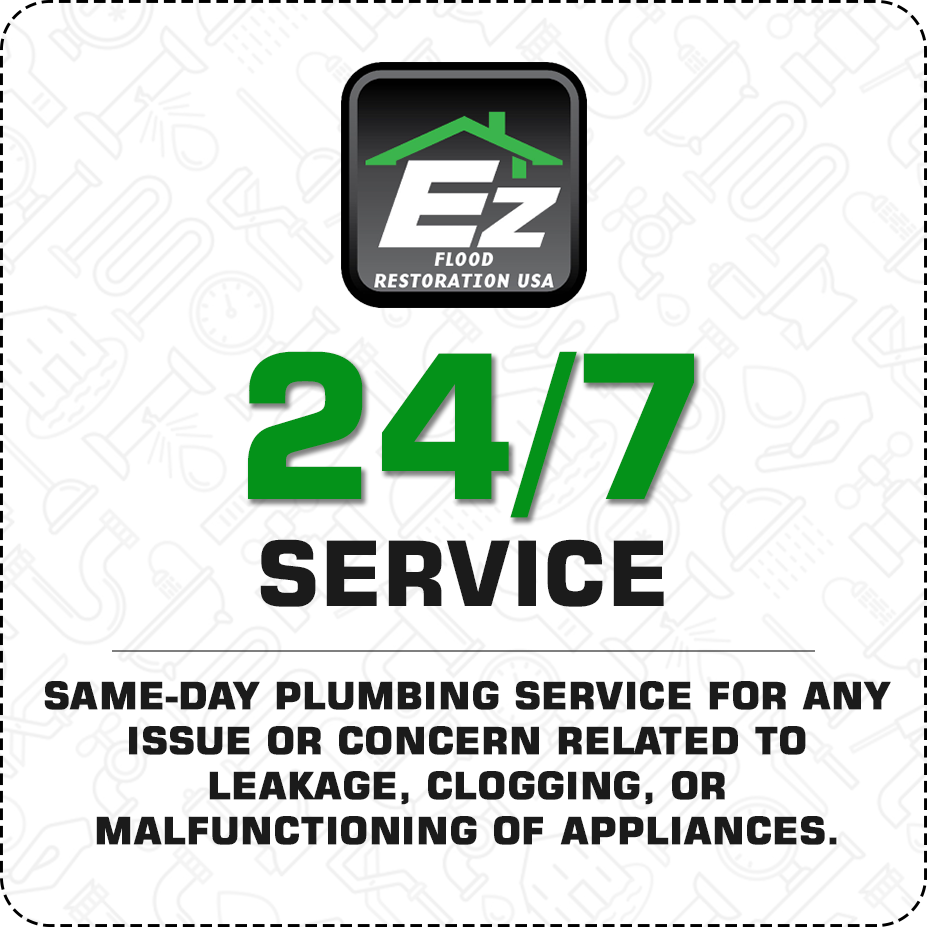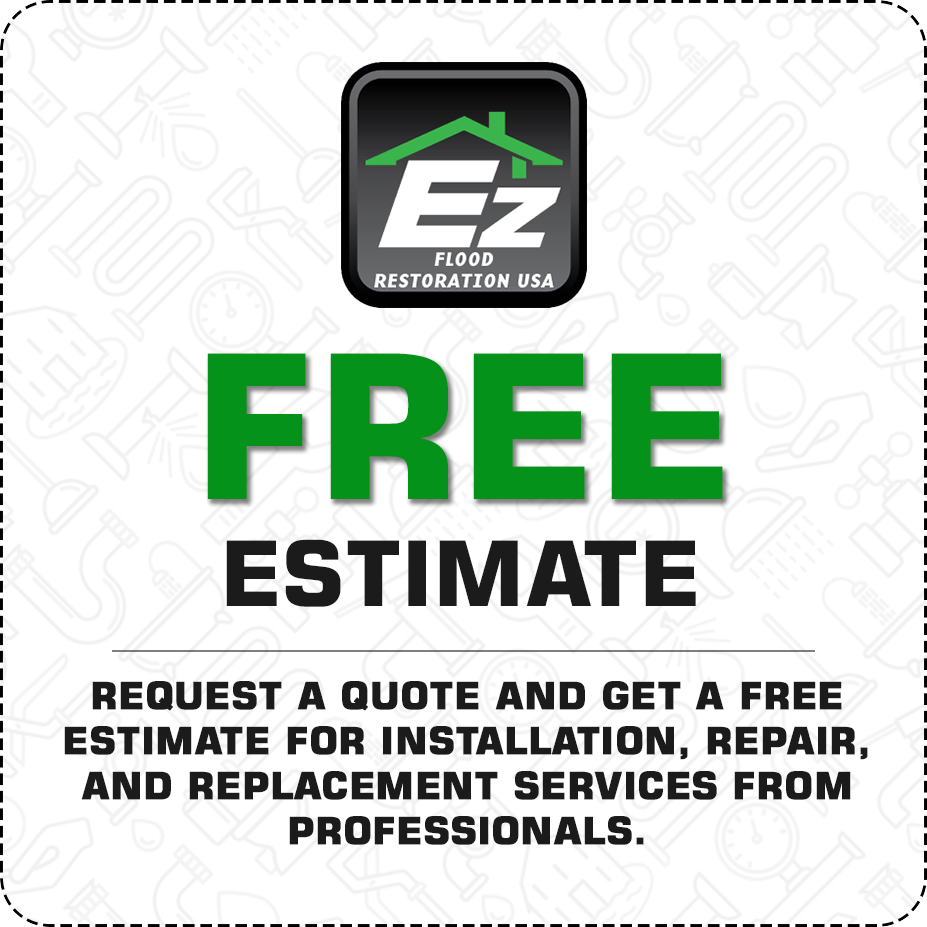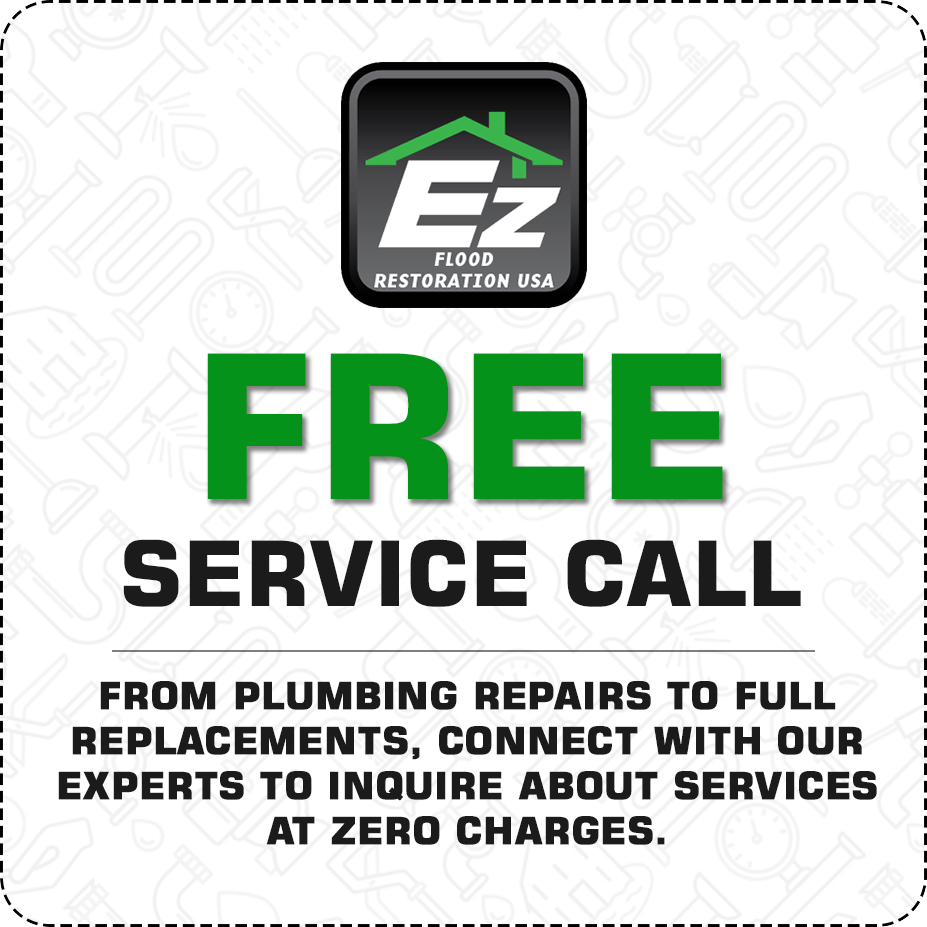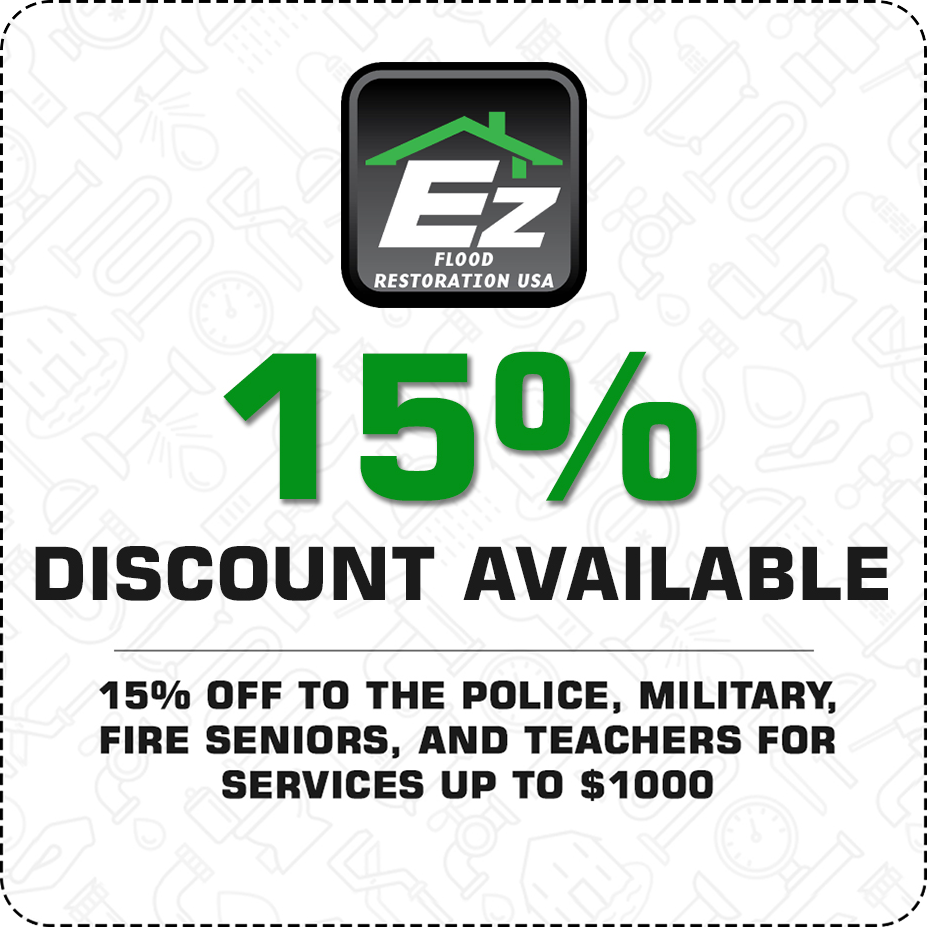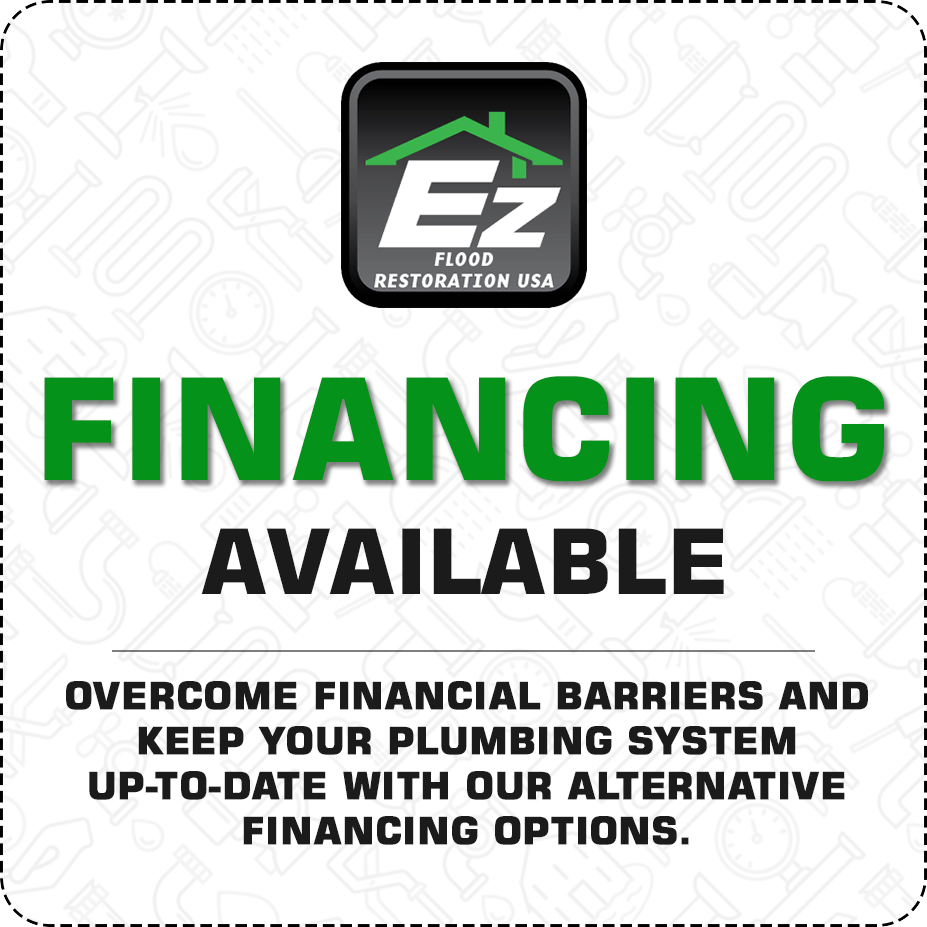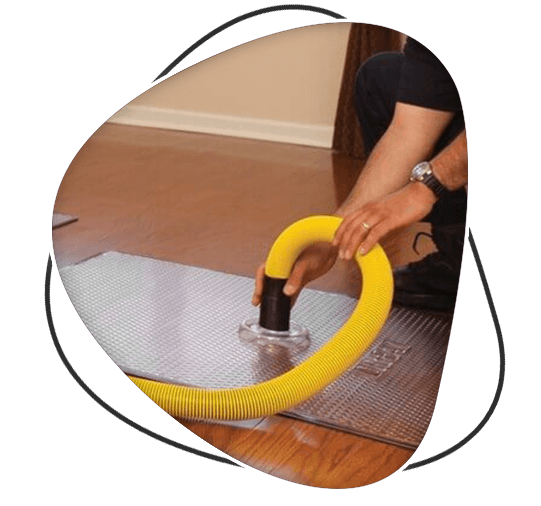 Top Notch
Flood Restoration San Diego
For Your Home and Business
We Make It Like It Never Happened…
We offer a comprehensive range of services related to flood cleanup San Diego. Regardless of whether it is a minor pipe leak or a complicated sewage backup, with our teams by your side, we have got you covered.
We'll restore your property as well as your invaluable possessions to their pre-loss state in no time.
Water Extraction and Drying
Water removal alone will not totally remove the moisture from your indoors. With our expert drying methods, we'll remove water from every inch of your property.
Tarping and Boardup
We secure your building from any further damage through fast tarping and boardup services, which will help keep out unwanted guests.
Burst and Leaking Pipes
A burst pipe can result in the spilling of hundreds of gallons of water per hour, which can cause various kinds of damage to property. Call us right away.
Damage Reconstruction
Water damage can be something minor like a leaky pipe, or serious as flash floods which might result in damaging your property. We conduct repairs, from start to finish.
Sewage Backup
A sewage backup will not only cause damage but also pose serious health risks to your family. Contact us for efficient repairs.
Content Restoration
Our flood restoration San Diego teams are experts in restoring carpets, furniture, HVAC systems, etc..
Choose EZ Flood Restoration USA for
Flood Cleanup San Diego
and enjoy the Peace of Mind you deserve
With the rapid response and deep expertise of our technicians, we have what it takes to restore your floors, walls and valuable possessions. The services provided by our teams in flood damage repair San Diego are backed by advanced training and years of experience in handling a vast range of flood cleanup events. From the initial damage assessment until we restore your property and valuables to their original condition, our teams will be by your side updating you on every step of the way. With EZ flood cleanup San Diego, you can enjoy your peace of mind.




Reach Out To The Experts at EZ
When You Are Hit With Flood Damage San Diego
Are you facing a flood or any other water damage event and have no idea what to do? If this sounds like you contact EZ Flood Restoration USA right away. Our certified technicians know exactly what needs to be done to restore your property and precious valuables back to their original state. Our No. 1 goal at EZ Flood Restoration USA is to restore your property like it never even happened.
Our emergency flood damage repair San Diego response services are available to all places in San Diego 24/7. No matter whether it is the middle of the night or a Sunday morning, if you are having trouble with flood damage in San Diego or need flood restoration San Diego or any other water damage event don't hesitate to call us immediately. Your call will always be answered and a team of expert technicians will be at your doorstep to assess your situation.