Water Damage Restoration Stanton
Offered by Expert EZ Professionals
From burst pipes to sewage overflows, water damage can be extremely devastating. Finding a reputable water damage restoration partner is vital in order to return your property and belongings back to their original condition. Our teams working on water damage in Stanton have the right expertise as well as the resources to help you during these stressful times.
We at EZ Flood Restoration USA have years of experience in water damage repair in Stanton. Our technicians have assisted countless residential property owners recover from various types of water damage events. We are highly trained in all aspect of water damage restoration, from drying and dehumidification, sewage cleanup to demolition and reconstruction.
Reach out to us for services related to water damage restoration in Stanton. We will partner with you to handle all the restoration aspects that are essential to get your family back indoors safely or to get your business up and running with the minimum downtime.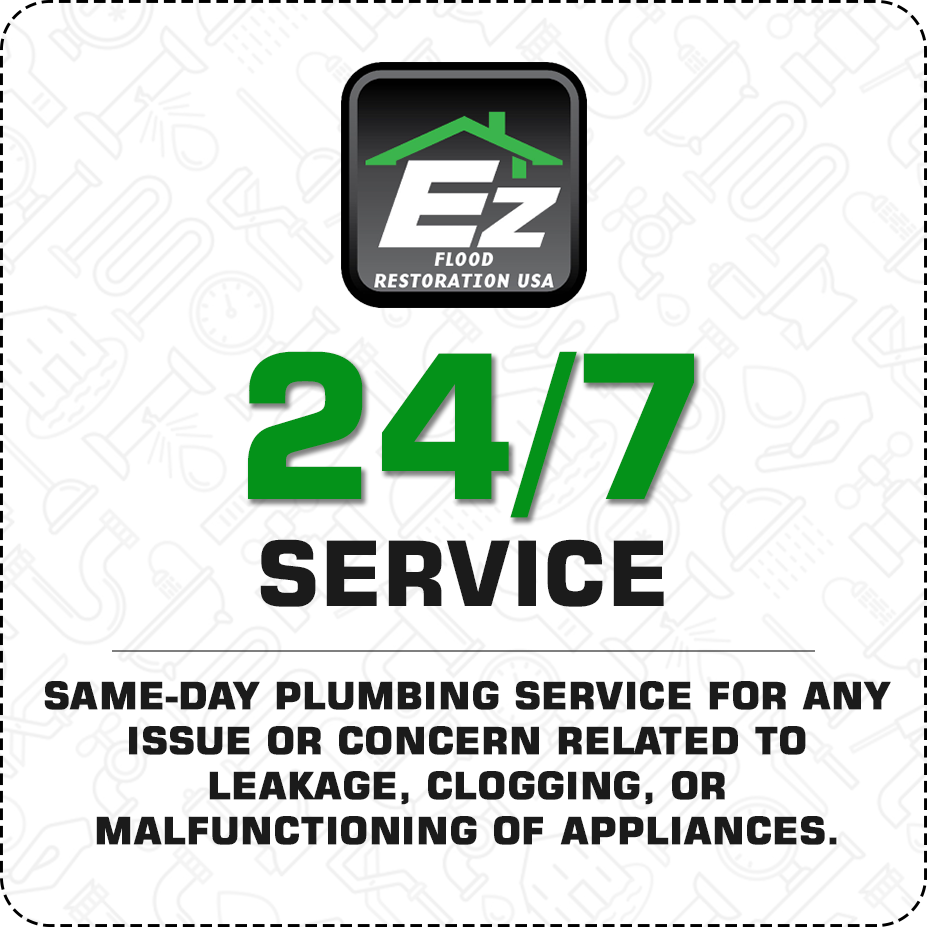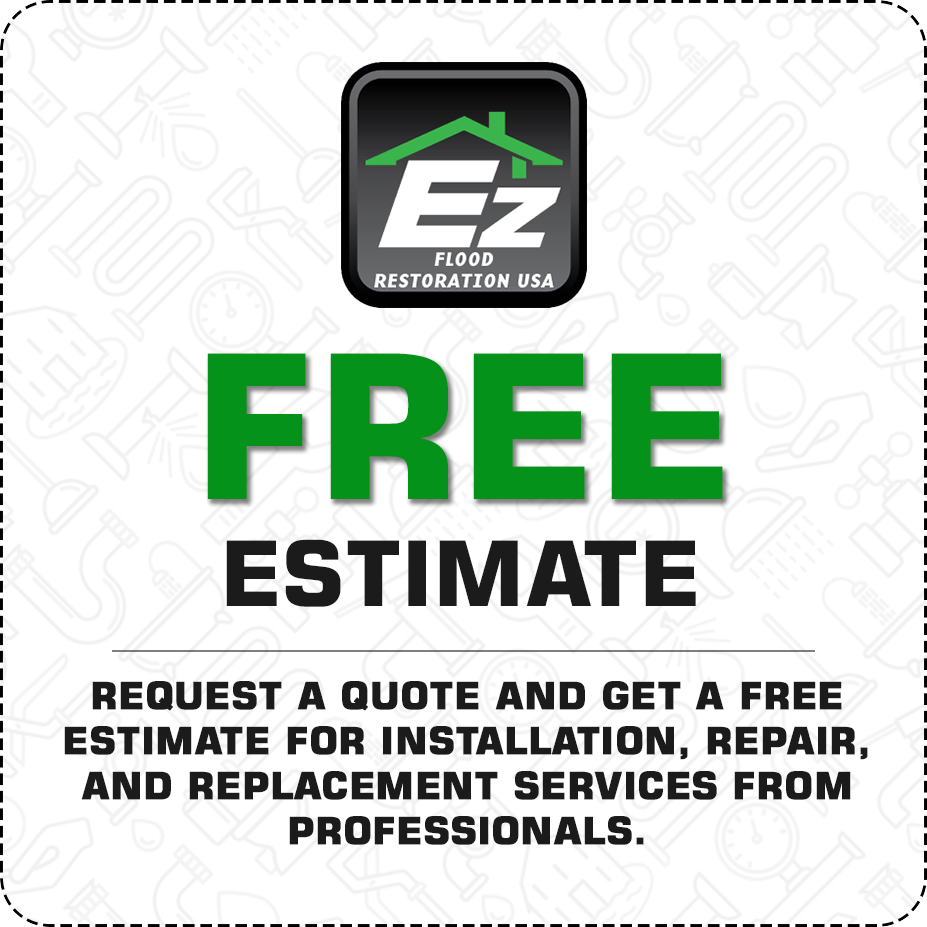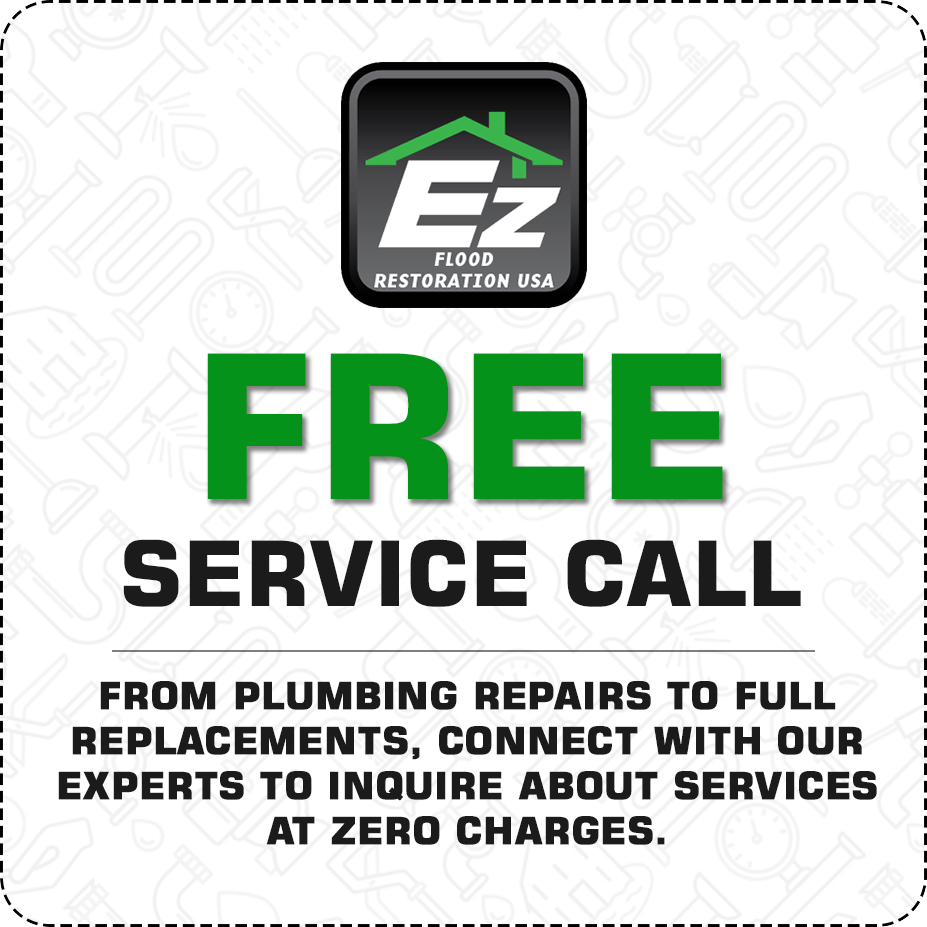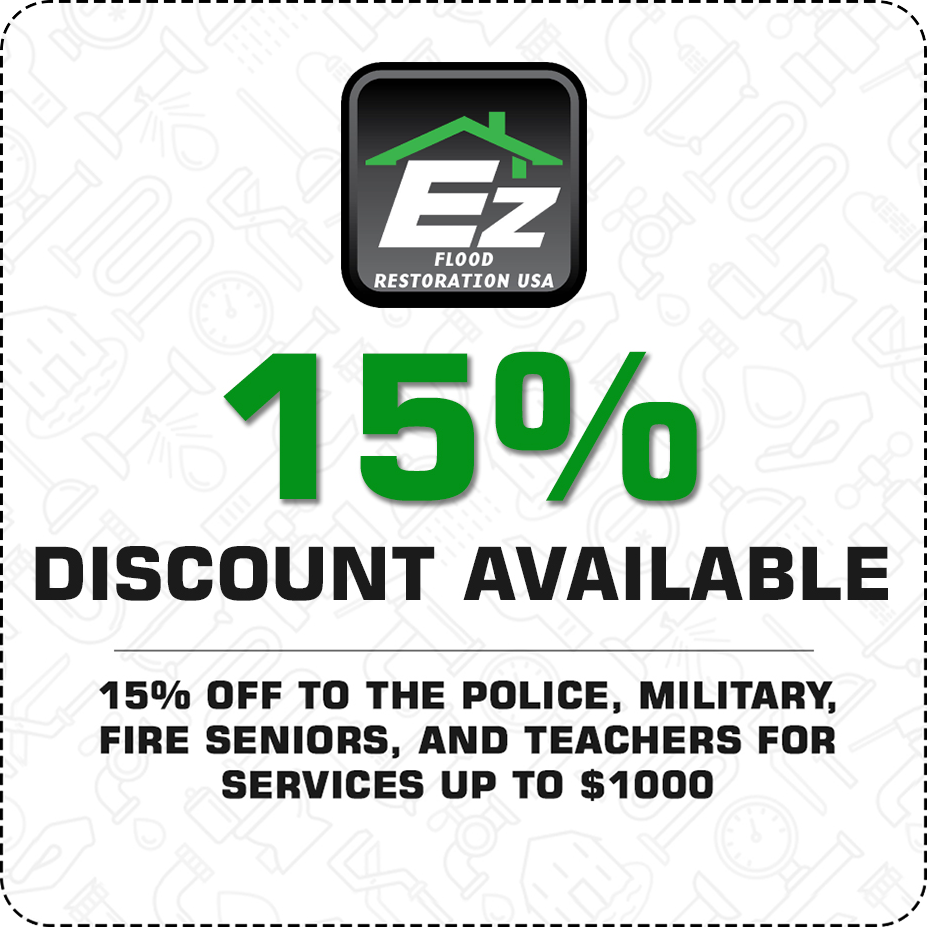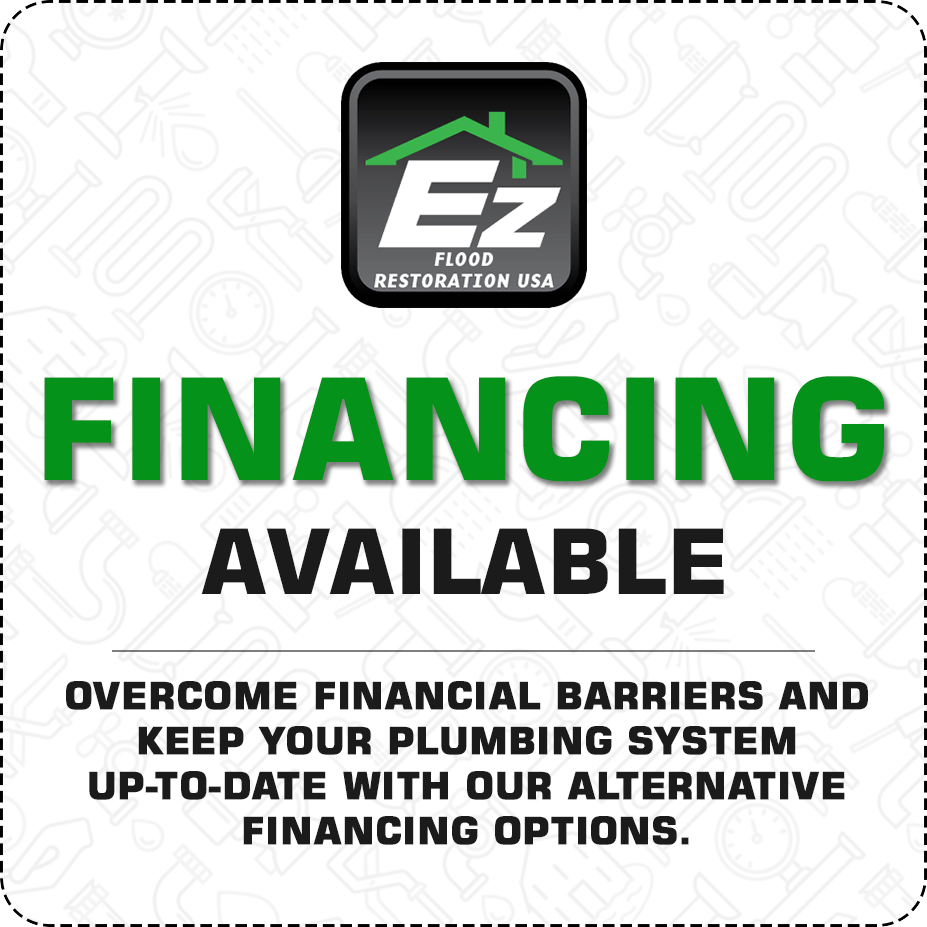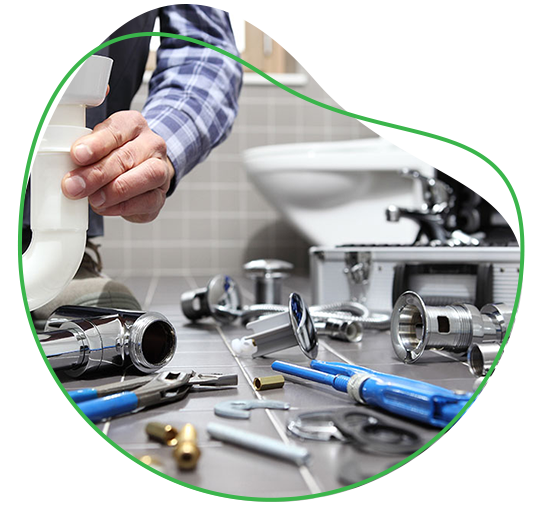 Your #1 Choice for
Water Damage Repair Service in Stanton
Looking for Water Damage Repair? Call EZ
Treating water damage involves more than just fixing a broken pipe and cleaning the aftermath of the damage event. In fact, there's no limit on the damage water can cause. That is why we have an exhaustive range of services related to water damage in Stanton.
By choosing EZ Flood Restoration USA as your preferred restoration partner, we have got you covered against any water damage event.
Pipe Repair and Rerouting
PVC, plastic, iron, lead, or copper, regardless of the materials of your pipes, they will leak or burst at some point. That is why we offer the best pipe repair solutions.
Drying and Dehumidification
After cleaning up the aftermath of the water damage event, we will dehumidify and dry out the place to remove the excess moisture from your indoors and belongings.
Sewer and Drain Repairs
Whether it is a sewage backup or a toilet overflow, our specialists in sewage related services can safely remove the hazardous materials and restore your drainage systems.
Property Damage Repair
Water can damage walls, ceilings, roofs, etc. We have the teams to repair all the damaged areas, and conduct reconstruction work, as per your renovation needs.
Mold Detection and Removal
Mold can be the aftermath of an unaddressed water damage event. We are experts at mold detection and removal, as well as cleanup of items affected by mold.
Content Restoration
From photos, books to artwork and electronics, our team of experts are capable of restoring a wide range of personal belongings that are affected by water damage.
Choose EZ Flood Restoration USA
To Take Care of Your
Water Damage in Stanton
the Right Way
Addressing water damage within the first few hours will allow you to recover the majority of your valuables and lower the restoration costs. That is why it is vitally important that you contact a professional damage restoration partner as soon as possible. When you reach out to our team offering water damage repair in Stanton, we will do a quick damage assessment to determine the type and the extent of the damage and start the restoration right away. Our teams work with total dedication to quickly resolve water damage problems, while ensuring top-quality solutions.




Reach Out to the Specialists in
Water Damage Repair
At EZ Flood Restoration USA, we have been assisting property owners in our local community for years, with various types of water damage events they face. Our teams have enough and more experience to assess your situation, listen to your problems and deliver customized solutions that suit your requirements. We are dedicated to restoring your peace of mind.
When your home or business is hit with water damage, trust none other than EZ Flood Restoration USA to return it back to its original condition. Our technicians are not only trained and licensed in what they do, they are also a group of very caring and friendly people. We will make your house a home again or get your business up and running faster than you'd expect.