Expert
Water Damage Restoration Garden Grove
Offered by EZ Professionals
Time is of the essence when it comes to water damage. Leaving a water damaged property untreated for a long time can lead to significant secondary damage such as mold growth and cause major damage to drywall, wood flooring, insulation and valuables. That is why you should turn to a rapid response restoration service provider such as our water damage restoration Garden Grove.
As a pioneering company in water damage Garden Grove, EZ Flood Restoration USA utilizes advanced tools and technology to remove excess water and dry out wet interiors fast. Therefore we are capable of restoring your home much faster than an average technician, mitigating secondary damage to a greater extent. This will also bring you benefits in the form of lower restoration costs.
If you are looking for a trustworthy company delivering water damage restoration Garden Grove, look no further than the team of specialists at EZ Flood Restoration USA. We guarantee to restore your property back to its original condition.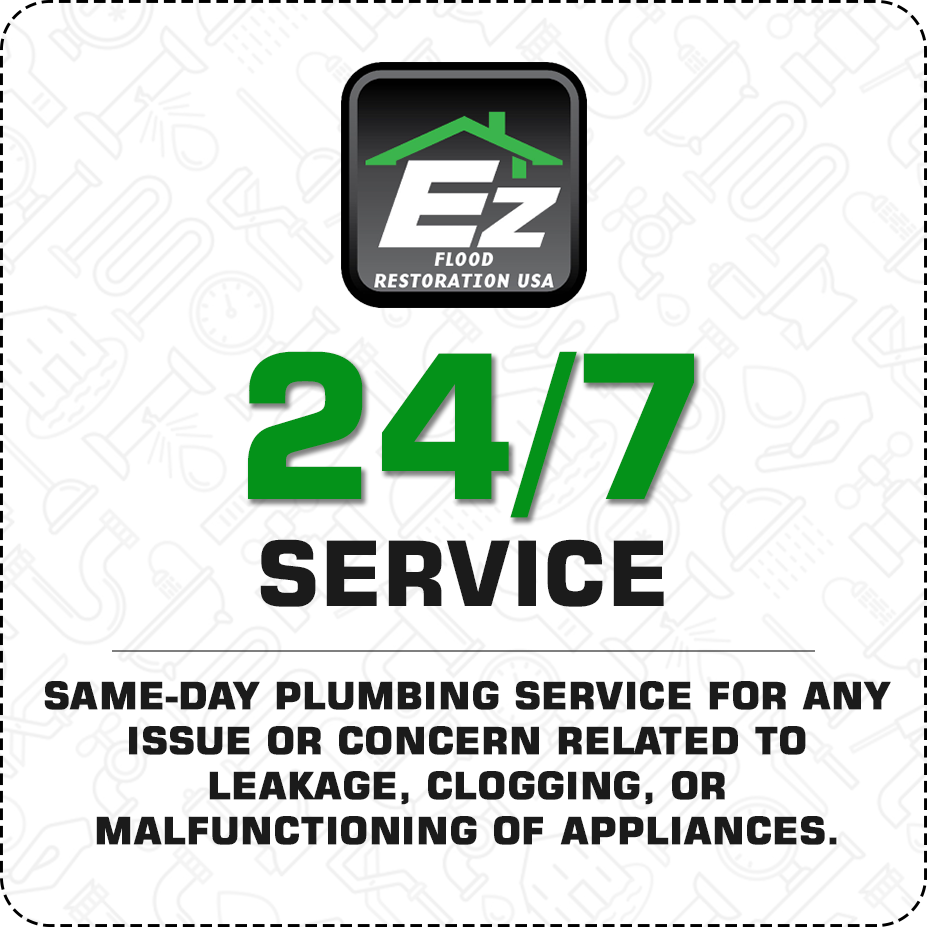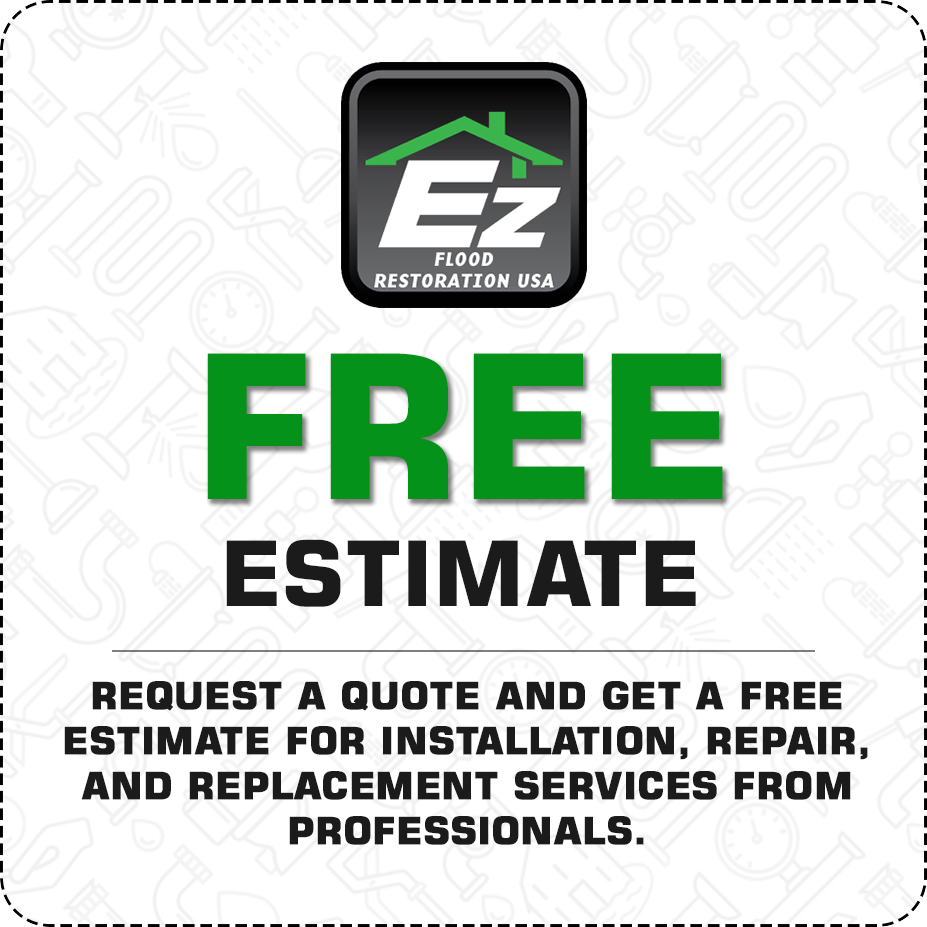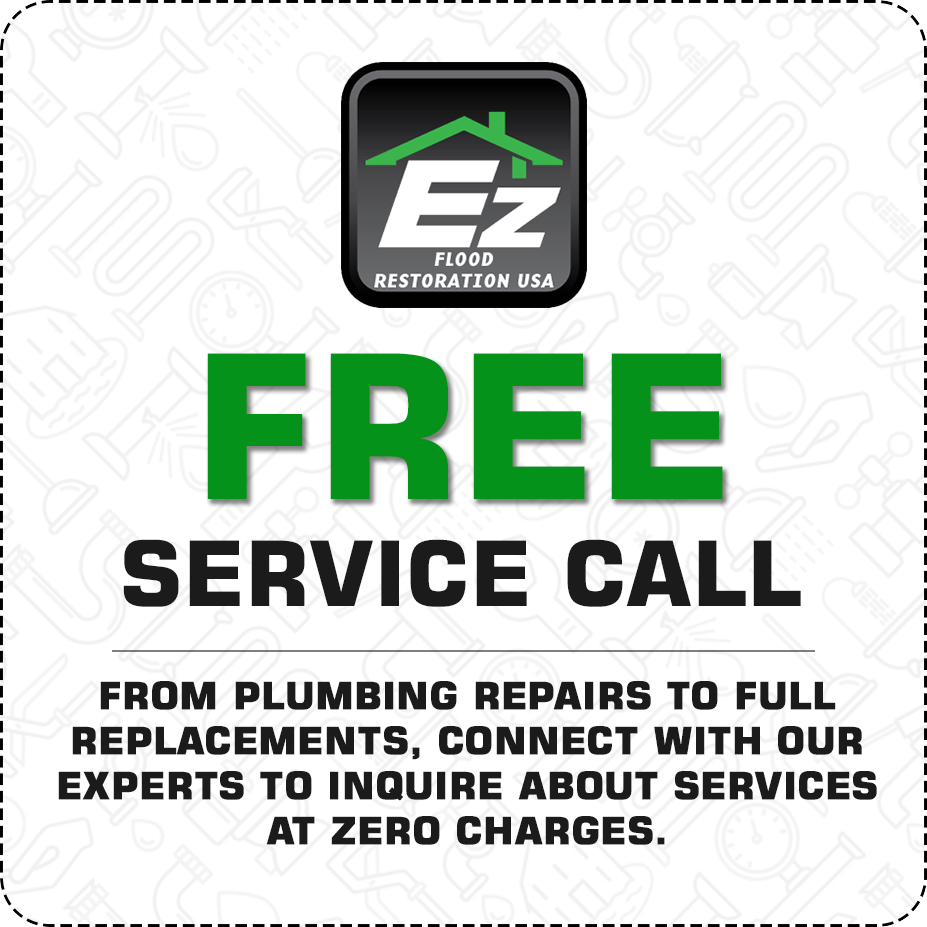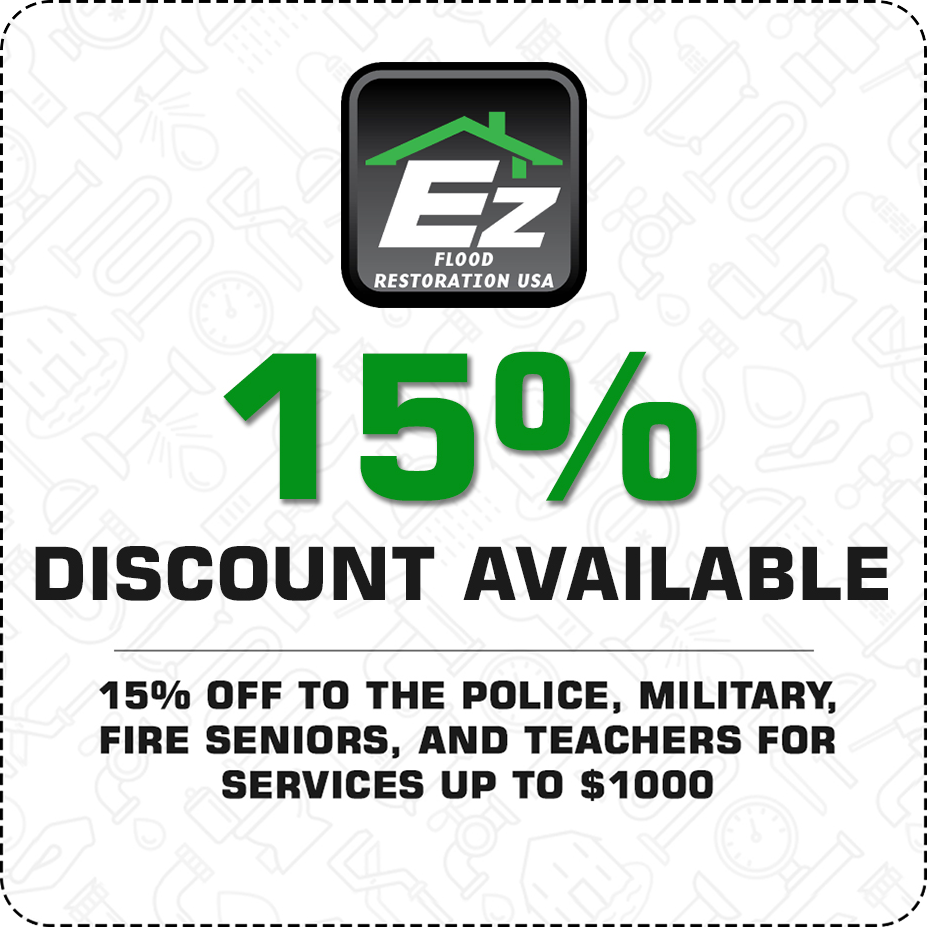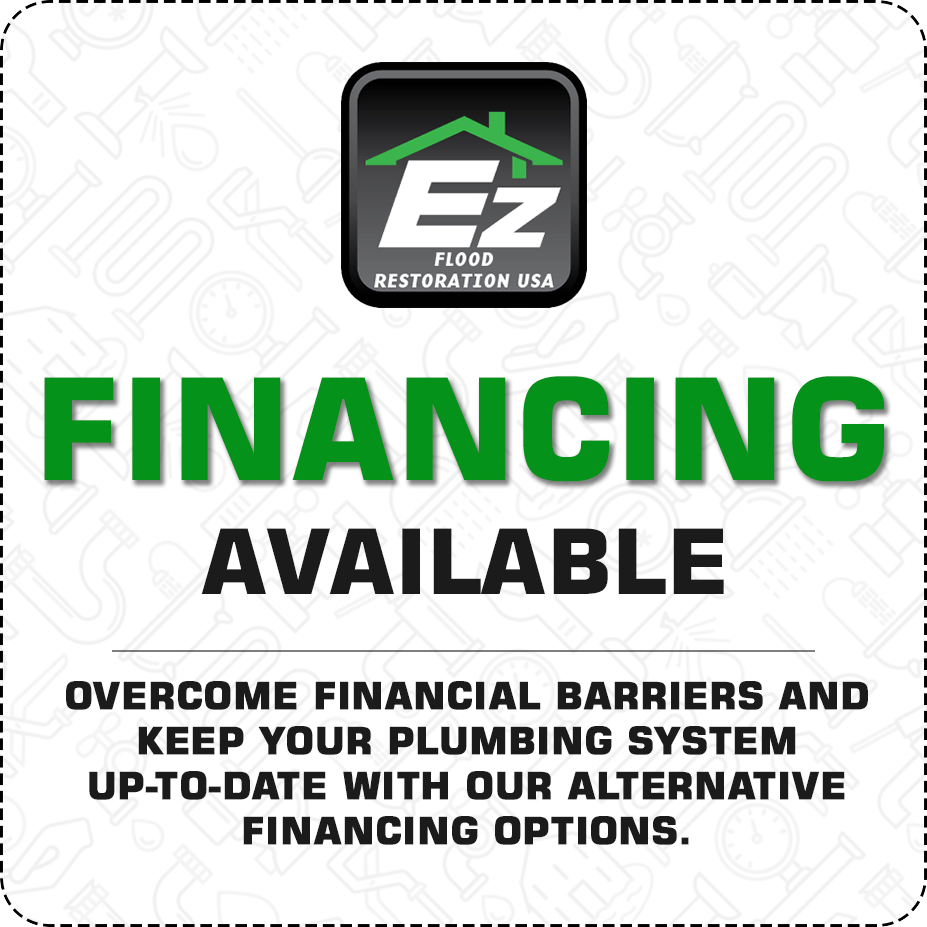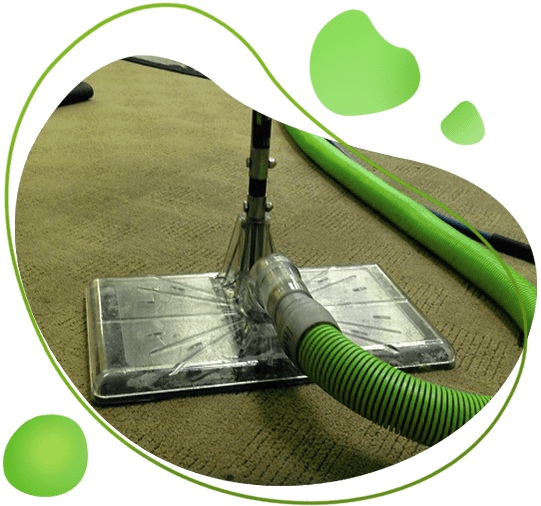 Your #1 Choice for
Water Damage Repair Garden Grove
Looking for Water Damage Repair? Call EZ
Restoring a water damaged property is more than just extracting water and airing out the space. Depending on the extent of the damage, it can go even up to reconstruction of certain areas of the property. That is why you should choose a professional such as EZ.
We have a created a wide range of services related to water damage repair Garden Grove that caters to a disaster of any size.
Water Extraction and Drying
We extract excess water using advanced equipment and apply specialty drying procedures for hardwood floors, plaster walls, tile, concrete and cabinets.
Tarping and Boardup
Our teams provide rapid response tarping and boardup services to minimize further damage and secure your property by keeping out unwanted guests.
Burst and Leaking Pipes
PVC, plastic, iron, lead, or copper, no matter the level of quality of your pipes, they tend to leak or burst over time. If you are stuck with a burst pipe, call EZ right away.
Damage Reconstruction
When damage cleanups and simple repairs won't do the job, our teams will reconstruct all the damaged areas of your property back to its pre-loss state.
Sewage Backup
From toilet overflows, sewage backups and burst sewer lines, we are well experienced in handling all sewer related matters and restoring the systems back to normal.
Content Restoration
With our "restore vs replace" attitude, you can save a lot on replacement costs and recover precious possessions and keepsakes that can't be replaced.
Choose EZ Flood Restoration USA
To Take Care of Your
Water Damage Garden Grove
the Right Way
Water damage can turn your property and your life into turmoil. As a company with years of experience in water damage Garden Grove, we understand the confusion, stressfulness, and vulnerability that you might be going through. That is why we are committed to guiding you through crisis to complete resolution. Our teams have the specific training and experience to help you through a water damage event of any size or type. Choose our water damage repair Garden Grove and enjoy the peace of mind that you are looking for at times of distress.




Reach Out to the Specialists in
Water Damage Repair
The difference of choosing a professional water damage repair Garden Grove team such as EZ Flood Restoration USA over an average technician is the difference of restoring your home and valuables to its original condition over spending a lot on replacement costs over years. Our teams will always go out of their way to recover everything possible and exceed your expectations.
Water damage is something that should not be taken lightly, regardless of its type or size. At EZ Flood Restoration USA, we don't think of our services as restoring water damaged properties but restoring the people's lives and peace of mind. Let our team of professionals help you put your life back together after disaster strikes. We are here to help when you need us the most.