Professional
Water Damage Restoration Irvine
By EZ Flood Restoration USA
Water can cause extensive damage to your property if not addressed immediately. Unfortunately, not all water damage can be noticed easily and might seem like a minor issue on the surface. That is why you should turn to a team of experts such as ours working on water damage Irvine, who have rich experience to quickly assess your situation and plan the best course of action.
At EZ Flood Restoration USA, we are a company with years of experience in water damage repair Irvine. Our technicians have the right knowledge as well as the equipment to inspect your problem and identify the root cause of the damage, and get to work right away to minimize further damage. With our professional cleanup and restoration solutions, you got nothing to worry about.
Regardless of the size of your water damage event, water can quickly find its way into your ceilings, walls, floors, furniture and more. Reach out to our water damage restoration Irvine as soon as possible. Our teams of specialists will take care of the rest.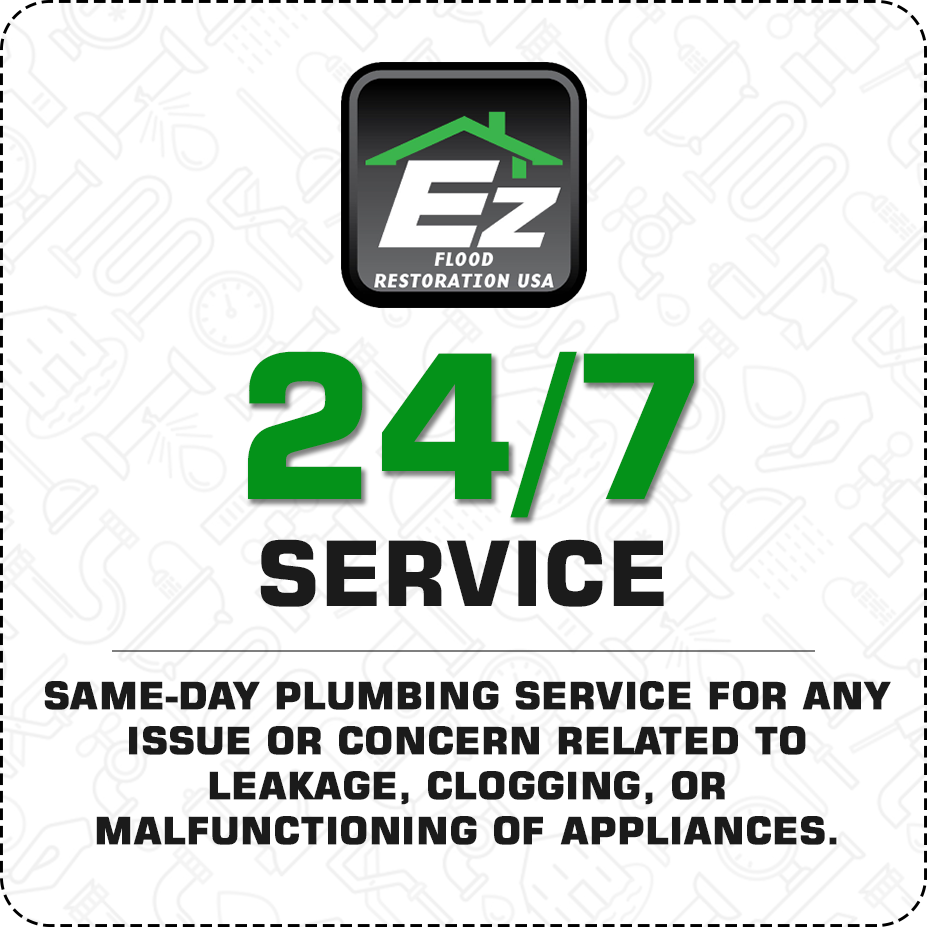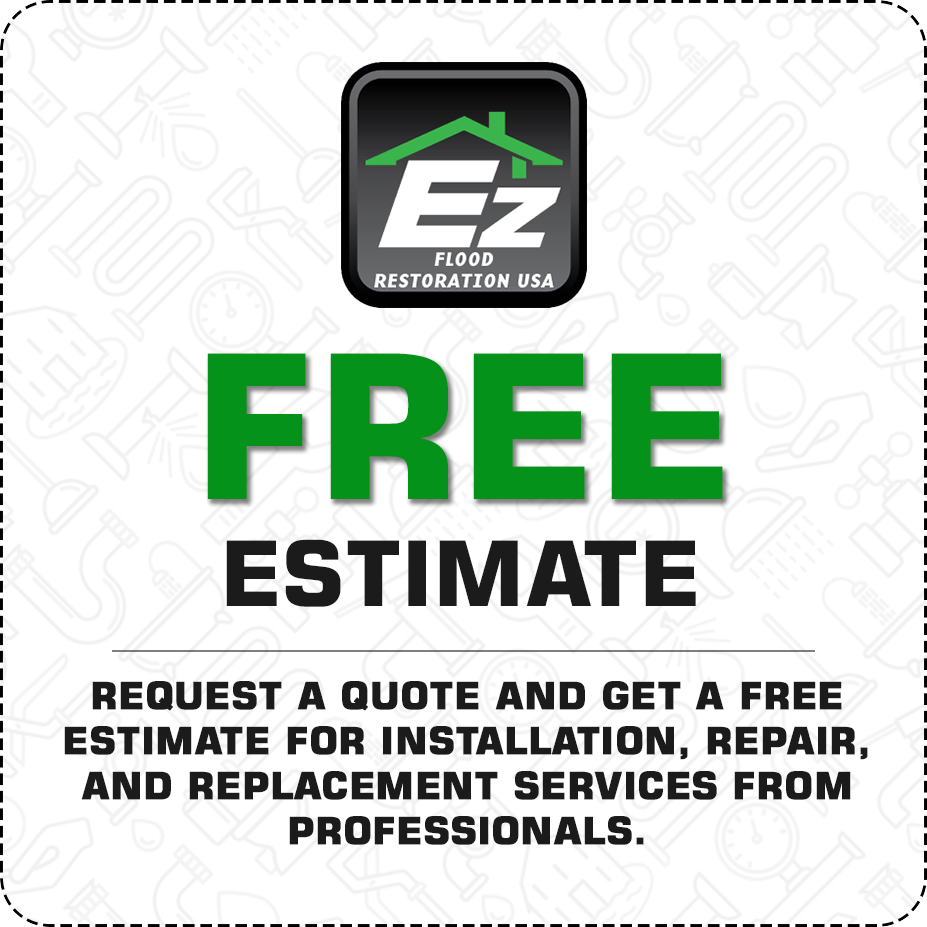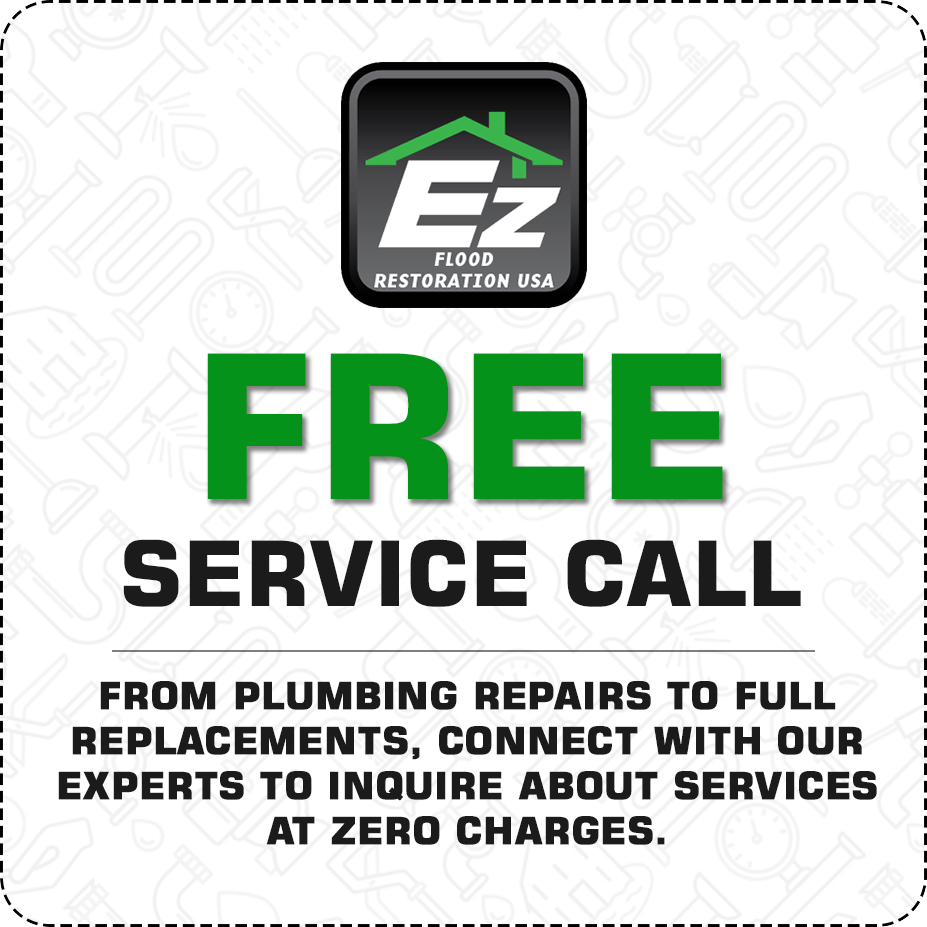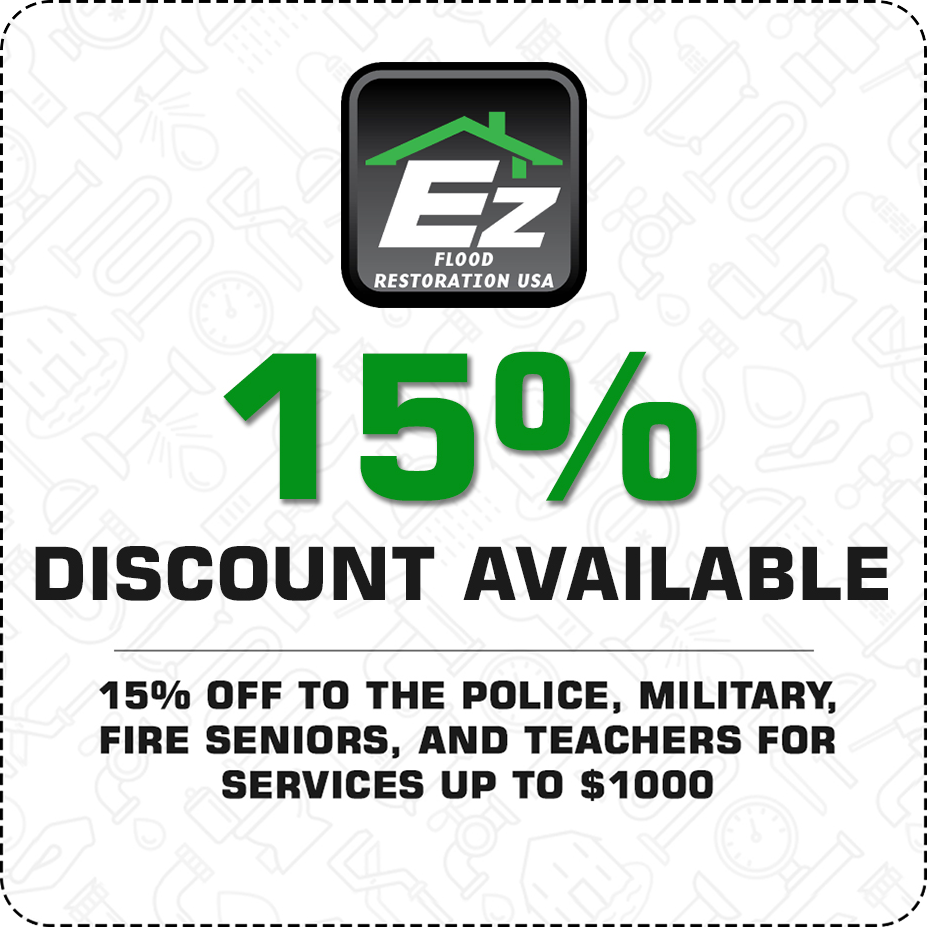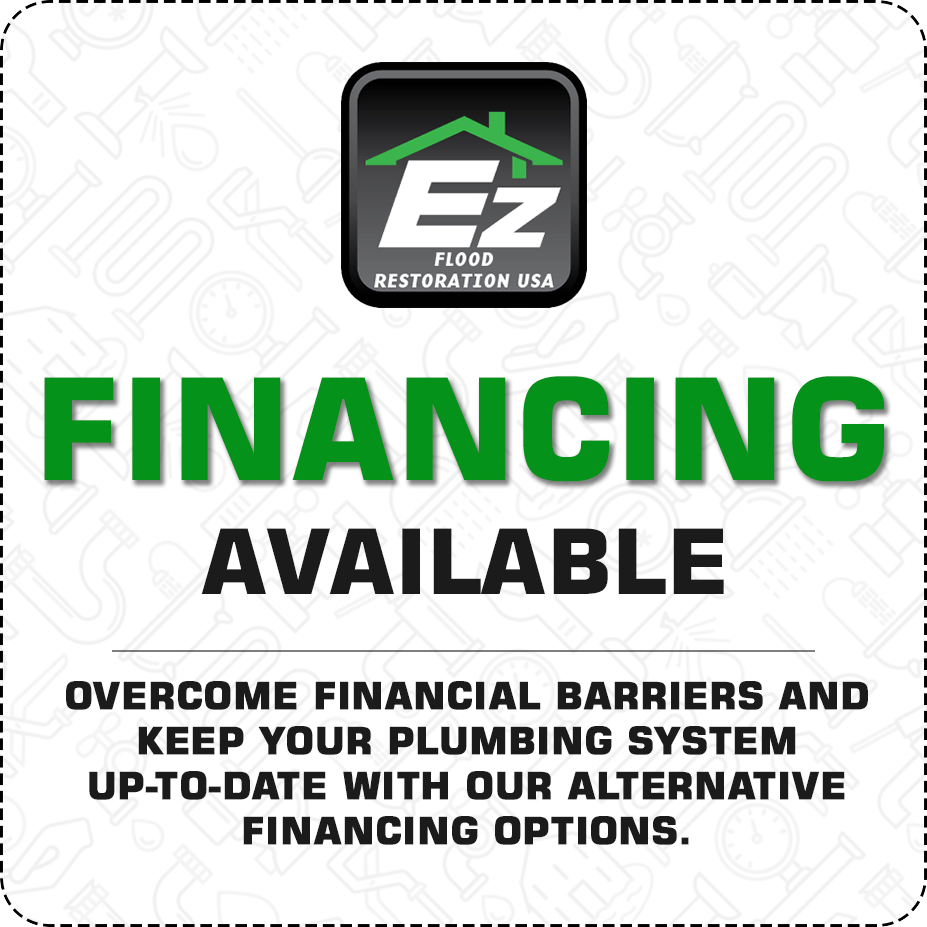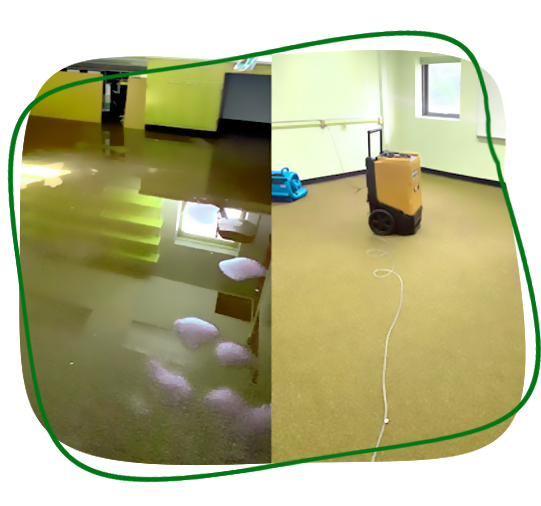 Reliable and Trusted
Water Damage Repair Irvine
EZ – Water Damage Repair
With EZ Flood Restoration USA, you don't have to worry about finding the right partner. From slab leaks to leaky roofs or bathrooms, our water damage restoration Irvine teams cater to all types of water leaks, pipe bursts, and interior flooding problems.
With our team of highly trained professionals by your side, you can rest assured that your water damage issues will be correctly solved.
Water Leak Detection
Whether it is a concealed roof plumbing leak or a slab leak, you can count on us to identify the exact source and extent of leaks and offer right repair options.
Tarping and Boardup
When you are hit with water damage due to floods, we respond with fast tarping and boardup services to keep out unwanted elements to avoid further damage.
Drain and Sewer Line Leaks
We have seen just about everything when it comes drain and sewer line issues. Therefore you can count on us to handle it when you are stuck with clogged drains.
Damage Reconstruction
Our teams are well experienced specialists in repairing walls, carpets, bathroom or kitchen systems, wiring and other systems affected by water damage.
Sewage Backup
Whether it is a toilet overflow or a sewage backup, we have the right expertise to remove the hazardous materials from your premises and restore the systems to normal.
Repiping and Content Repairs
If you are looking to replace your ageing and frequently leaking drain or water pipes, contact EZ and find an affordable range of pipe repair and repiping solutions.
Choose EZ Flood Restoration USA
To Take Care of
Water Damage Irvine
And Restore Your Property
The longer you put off addressing your water damage, higher the cost of repairs, the risk of structural damage and mold growth will get. That is why should get in touch with our teams working on water damage Irvine immediately after the discovery of your problem. With our years of experience on mitigating and restoring water damage, we know exactly what needs to be done in order to return your damaged walls or plumbing to its original condition. By entrusting your water damage repair jobs with us, you can enjoy the peace of mind that you deserve.




Reach Out to the Specialists in
Water Damage Repair
With the use of advanced techniques and cutting edge tools and technology in water damage restoration Irvine, EZ Flood Restoration USA has all what it takes to get your property as well as your valuable possessions back to its pre-loss state. Our teams are on call 24 hours a day,, ready to provide the assistance that you need to get any leak or water damage issues resolved.
At EZ Flood Restoration USA, we don't just restore water damaged properties but the lives of the property owners living in our local community. As one of the leaders in water damage restoration and cleanup, we feel as it is our duty to ensure the safety of our people when they face the unexpected. If you are hit with any kind of water damage, EZ is the right place to call.